There are people who love adventure. It is these I call, and I tell them this:
"I invite you to the great adventure."
Sri Aurobindo Society (SAS) is an international, spiritual, cultural, not-for-profit NGO. SAS has been recognized by the Government of India as a Charitable Organization, a Research Institute and an Institution of Importance throughout India.
The Raipur branch of Sri Aurobindo Society was formed in the year 2012. The Raipur Branch's Management Committee consisting of 13 members, has been constituted under the Chairpersonship of Dr. Indira Misra on 15.06.2021, under the name and signature of Shri Pradeep Narang, Chairman (SAS).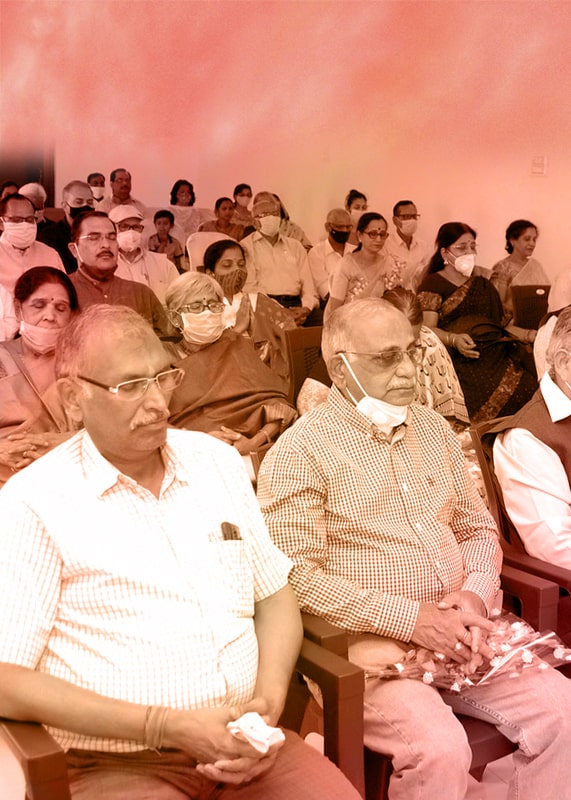 Blogs and EZines
This section contains online links to various blogs, journals and e-magazines published by Sri Aurobindo Society.
The objective of the Sri Aurobindo Society is to spread the ideas of the Mother and Sri Aurobindo far and wide
New palliative care patients